The best part of the changing seasons is the opportunity we all share for a new wardrobe or, at least, new choices. With so many options available these days, from outlet and department stores, to shopping for boutique clothing online, there is undoubtedly the perfect fit for anyone who is searching for the ideal summer wear.
However, some items seem essential in our wardrobes. Year after year, these pieces inspire us to try something new while still keeping the core look intact. Whether it is the flowing sundress, spiced up with a wide belt, or the simple jeans and striped shirt look, there are just certain mainstays that always look good during our sunniest season. 
5 Outfits for Classic Summer Styles
Sundresses
Really, the name implies the use with sundresses. However, with the advent of boutique clothing online, there is no reason not to try something new. Light-coloured, flowy options are a great choice for summer, and the selection of patterns gives you another distinct opportunity. Either you can strut your stuff with just the sundress, or you can make it pop with the addition of some key accessories.
Rompers
It seems years ago people would've been laughed out of the room for suggesting the traditional German short-dress would become fashionable, but this item has become a part of our culture. And for good reason. The simple design and short legs look great during tanning sessions, and who doesn't love clothing with useful pockets?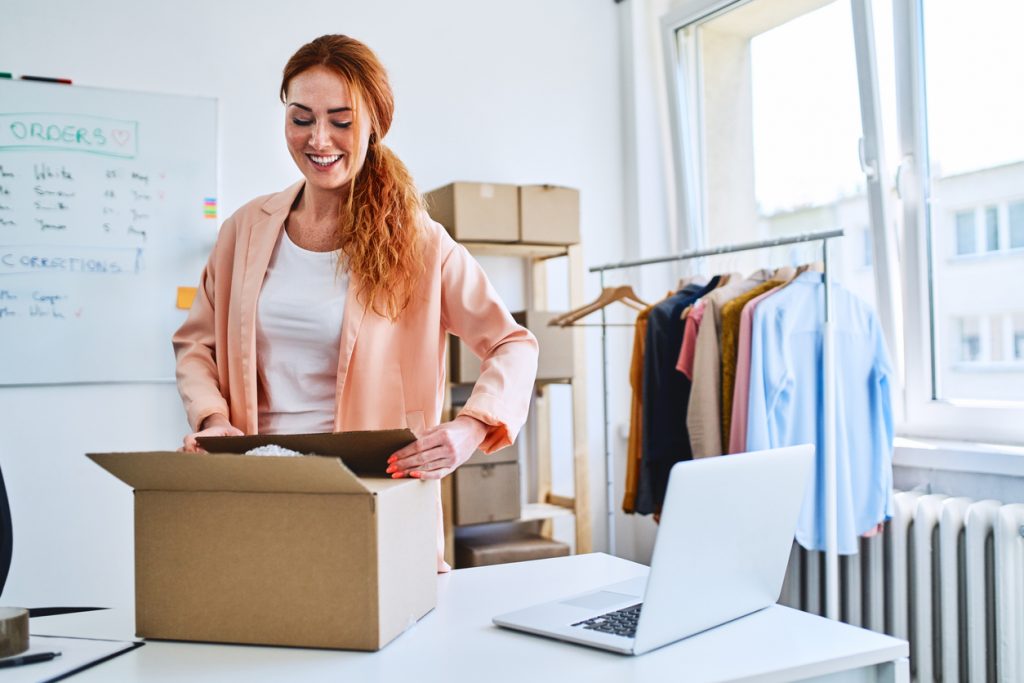 Knit Cardigans
You can likely appreciate summer weather isn't always consistent. Sometimes, that is the beauty of this season. A week of warm, sunny temperatures followed by a day or two of sun showers and drizzle offers a nice contrast and reminds us of cozier times. Knit cardigans shine in both of these categories, providing protection from a cold wind and warmth during a downpour.
Long Skirts
Long skirts are also a staple of summer clothing. They offer a versatility that sundresses can't match, and go great with your favourite comfy t-shirt or simple blouse. Plus, for a little more pizzazz, try hemming them to give a tighter, more elegant look. 
Tankinis
Isn't it weird how bellybutton shirts made such a comeback, seemingly out of nowhere? Even if you know the origins of this returning trend, there isn't much to be upset about when it comes to this style. Combining the comfort of a-shirts and the style of the front tee-knot, tankinis are a must-have for your outdoor activities this summer.  
Find the Best Selection of Boutique Clothing Now
At Melrose & Co, we are committed to providing you with stylish and affordable fashion. With unique designs that make you stand out from the rest, there is no other store where you can enjoy the benefits of style and price. Don't miss out on the chance to look stunning every single day of the week! Feel free to visit us at #101 209 Centre Ave SW, Airdrie, or contact us at 403 948 0010.