The disparity between men and women's clothing is quite large. Women have a massive selection of clothing to choose from and get the advantages of stylish cuts, colours, and fabrics. Overall, when you compare the variety in women's clothing to men's, there is no competition. However, this disparity is a boon for one side at least.
Indeed, summer fashion for women. When you look at the variety available, notably from boutique clothing online, there is almost too much. Luckily, some of the best summer fashion centres around simple, bright outfits. As a result, putting together a summer wardrobe is usually about taking the best pieces and cutting out the excess. See how below!
Boutique Clothing and Summer Fashion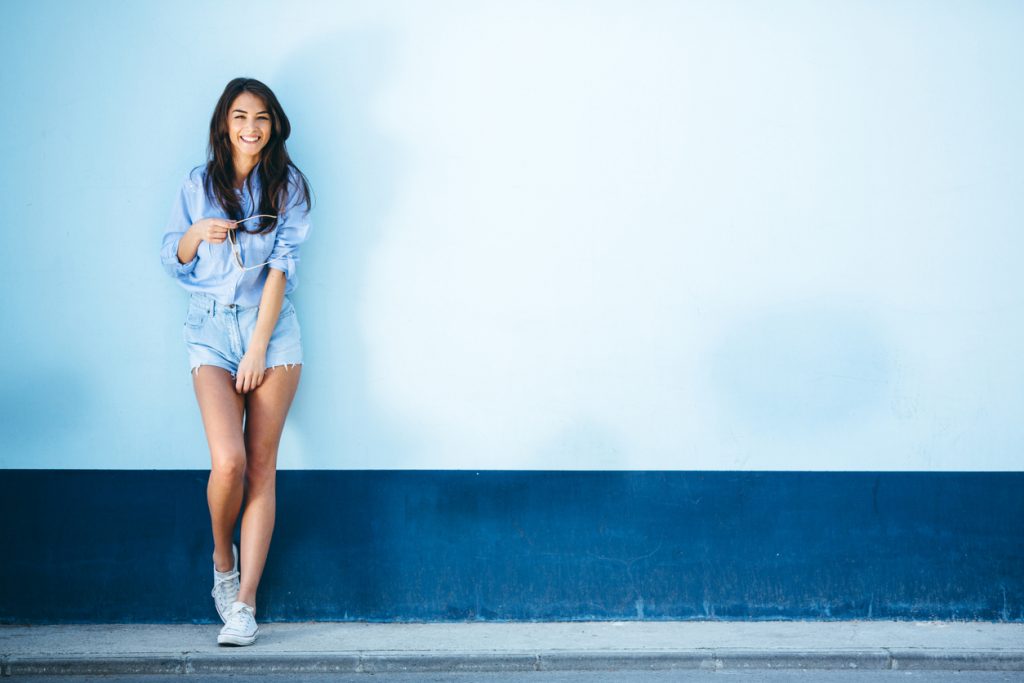 The Everyday Outfit
Through weekdays and weekends, you want to make sure that you have a go-to outfit. However, variety is the spice of life, and that means you need versatility as well. Therefore, you should put together a series of tops and bottoms that are light, colourful and can look good in any combination. Ideally, try to get six tops and six bottoms that suit your summer tastes.
The Night Out-fit
The nights in summer are some of the best parts of the season. They are the time where the stars shine above, and the fresh night air is still warm enough to be refreshing and not bitter. As a result, your outfit needs a hint of warmth but a splash of fun as well. A good solution for this is sundresses with light cardigans or leggings with a stylish pair of denim shorts and a cute blouse.
The Outdoor Fun Outfit
Another distinct benefit that comes with the warmest months of the year is our ability to spend time outside. We play near the beach, bathe in the sun, and travel to the great outdoors in droves throughout these months. This versatility, in activity, requires a deft hand in fashion as well. 
There are too many occurrences of being stuck out in the woods with your favourite boots or expensive clothing. To get around this problem, we recommend taking some old, worn clothing from the summer's past and repurposing them for outdoor fun. Denim shirts, coveralls, rompers, light sweaters, and more are workable suggestions.
The Business Outfit
Unfortunately, one of the hardest realities to accept in the summer is our responsibilities. Of course, one of our chief responsibilities is going to work, but that doesn't mean we can't still dress well while we are there. In fact, you could say our fashion tip for this outfit may be a little too on-the-nose. But, we recommend you use the same outfits as other times of the year. However, you might have to add some colour to the outfits to fit the season better.
Get Your Summer Boutique Clothing Today!
Now that the opportunities are so present act fast. Get yourself into a creative headspace and zero in on your new summer wardrobe today. Plus, don't forget about the great options possible when you go shopping for boutique clothing online!
At Melrose & Co, we are committed to providing you with stylish and affordable fashion. With unique designs that stand out from the rest, there is no other store where you can enjoy the benefits of style and price. Don't miss out on the chance to look stunning every single day of the week! Feel free to visit us at #101 209 Centre Ave SW, Airdrie, or contact us at 403 948 0010