It is summertime, which means that the wardrobe is ready for an update. Sometimes, this will involve a simple refreshing of some of the oldest items in your closet, and other times you will need to hit up all the stores. Boutique clothing, department stores, thrift shops; you name it. 
However, getting the most out of your summer wardrobe will require a couple of tips. You don't want to make any fashion faux-pas, and you also want to make sure that the clothing you choose is comfortable and breezy. Check them out below: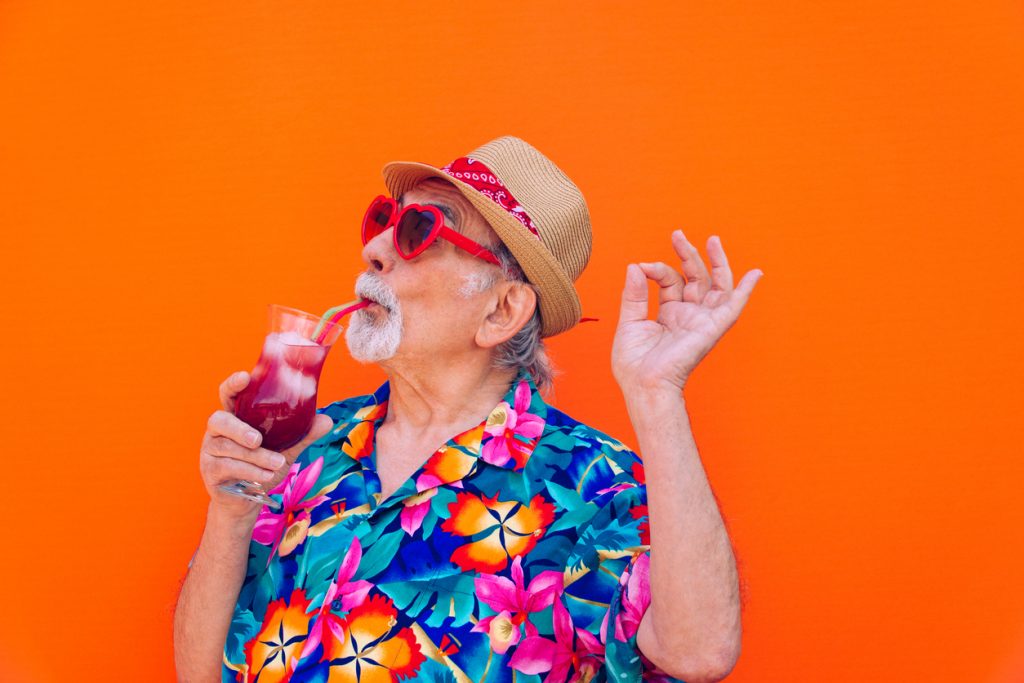 Boutique Clothing and You
Light Colours
One of the first things that men should do for their summer fashion is to get bright colours. Light colours are always a part of spring and summer styles, so find those whites and lights for shirts, pants, and more. Keep in mind, the benefits of this decision are two-fold. First, you will look great and second, you will keep cool with the reduction of sunlight absorption so familiar with darker colours. 
Simple Fabrics
All too often, in our culture, we pursue synthetic fibres and slippery clothes. No more! This summer, you should look into simple fabrics like cotton. These fabrics provide comfort and style in equal measure. Try shopping at boutique clothing stores for unique patterns to suit your style. Plus, as an added bonus, you can source natural, organic clothing that earns big points with your environmentalist friends. 
Stylish Shoes
Sometimes it can feel like there are only two schools of thought when it comes to men's fashion. Either you wear the simple, cheap shoes that fit, or you go all-in with expensive Jordans or other premium kicks. There is no reason for this behaviour. This summer, consider your shoes an extension of your personality and really try to find something eye-catching. Stay away from whites and blacks, and on second thought, avoid blues as well. Yellow, green, brown, and other colours are the way to make your summer wardrobe stand out. 
There you have it. A simple set of tips for you to follow the next time you go clothes shopping. As a final note, it feels relevant to remind you that you are unique, and the year is 2020. Throw away your old ideas about what men should wear and go bold. We are certain the reward will be worth the price.
At Melrose & Co, we are committed to providing you with stylish and affordable fashion. With unique designs that make you stand out from the rest, there is no other store where you can enjoy the benefits of style and price. Don't miss out on the chance to look stunning every single day of the week! Feel free to visit us at #101 209 Centre Ave SW, Airdrie, or contact us at 403 948 0010