Summer is just around the corner, so now's the perfect time to start stocking up on those summer essentials!
We take a look at those summer staples you should have in your closet come June!
Your Summer 2021 Clothing Checklist
Crop Top
Crop tops are the perfect combination of simple and fun. Not only do they allow you to show off your figure, but it's basically a t-shirt, so it goes with everything!
Plus, they come in various lengths and styles. So if you're not comfortable with showing as much of your stomach, you're totally covered! With a pair of high-waisted shorts added to the mix, you'll be able to dictate how much skin is seen.
Slip Dress
The 90s are back and they've brought their dresses. Dresses, in general, are wonderful because they're so effortless; by throwing a single piece of clothing on, you look put together.
Slip dresses are a fun and sexy option, as they tend to hug your curves and can run on the shorter side. With so many different colours and patterns to choose from, you could build an entire wardrobe out of them!
Biker Shorts
Athleisure is incredibly popular right now, in part due to how many people are working from home right now. Why get dressed up when you can wear something comfy?
Biker shorts have a bit of a longer leg, which is so nice because you don't have to constantly worry about pulling your shorts down as you walk. Plus, they are high-waisted, so if you choose to wear them while you work out, you'll be confident in the fact that they won't move around your hips.
Wide Leg Trousers
Wide leg trousers are perfect for summer because the colours and prints they come in just scream sunshine. Selecting a trouser in a lighter fabric, like cotton or linen, allows for that polished look without getting too warm.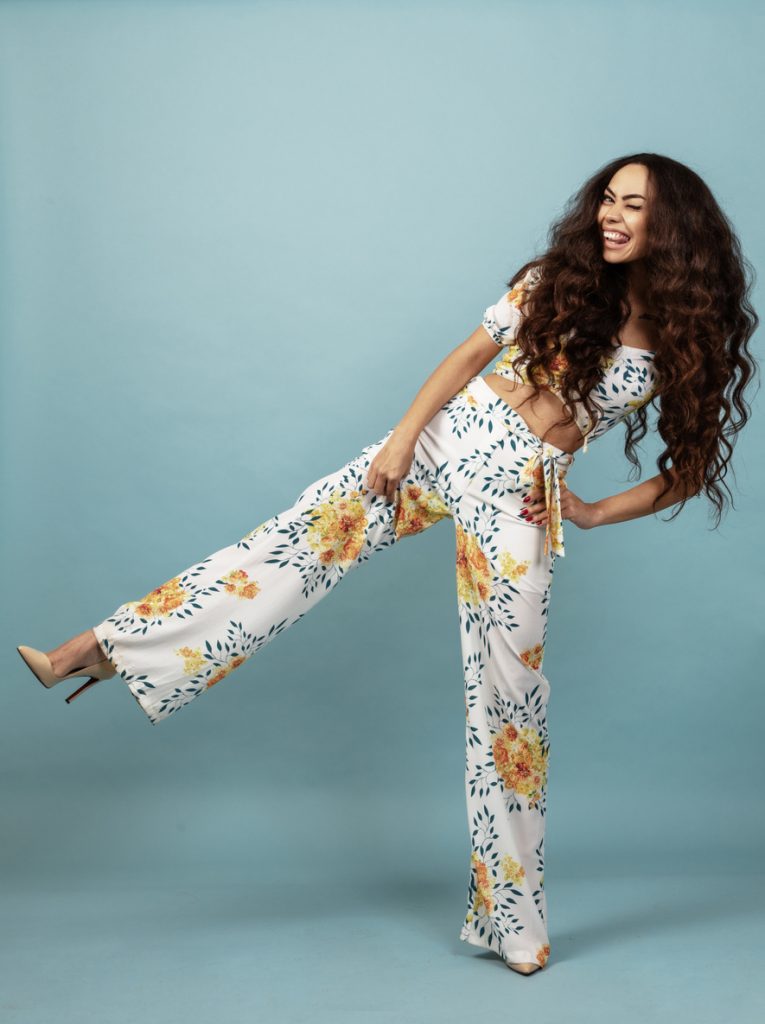 Plus, wide leg trousers look great on any body type as it creates that straight line.
Swimsuit
Everyone needs a swimsuit they feel confident in. With so many different styles available right now, you're sure to find one that works for you.
Bikinis are always a great option, but for those who want to be a bit more covered, one-piece suits are easier to find than ever. Swimwear with side cut-outs is particularly trendy at the moment.
Summer is a fun time for fashion, so have fun building a wardrobe that best encapsulates your style!

At Melrose & Co, we are committed to providing you with stylish and affordable fashion. With unique designs that stand out from the rest, there is no other store where you can enjoy the benefits of style and price. Don't miss out on the chance to look stunning every single day of the week! Feel free to visit us at #101 209 Centre Ave SW, Airdrie, or contact us at 403 948 0010