Springtime is here once again, and millions of people will start cleaning out their homes to get ready for summer. There's just something about the warm-weather seasons that do not match well with a cluttered home. This is when we clean out our living spaces, our bedrooms, and definitely our closets. The closet is that space in your home that you think you'll cherish and keep clean, until a few months down the road when you have it overflowing with all sorts of junk you just tossed in there at random.
But before you clean out your closets this year, we want to go over a few rules you may want to follow. You just never know when you might find a piece of vintage clothing in there that a store selling boutique clothing online might want to buy. So, here are some simple rules for cleaning out that closet in a productive fashion.
Create a Process
First up, you need to have rules here when cleaning out your closet. You do not want to simply disregard and potentially throw away any sorts of antique clothes. Secondhand clothing can actually fetch you a pretty penny, so you want to create a process. Clean off your bed, get a trash bag, and a box. Then, you want to separate your items.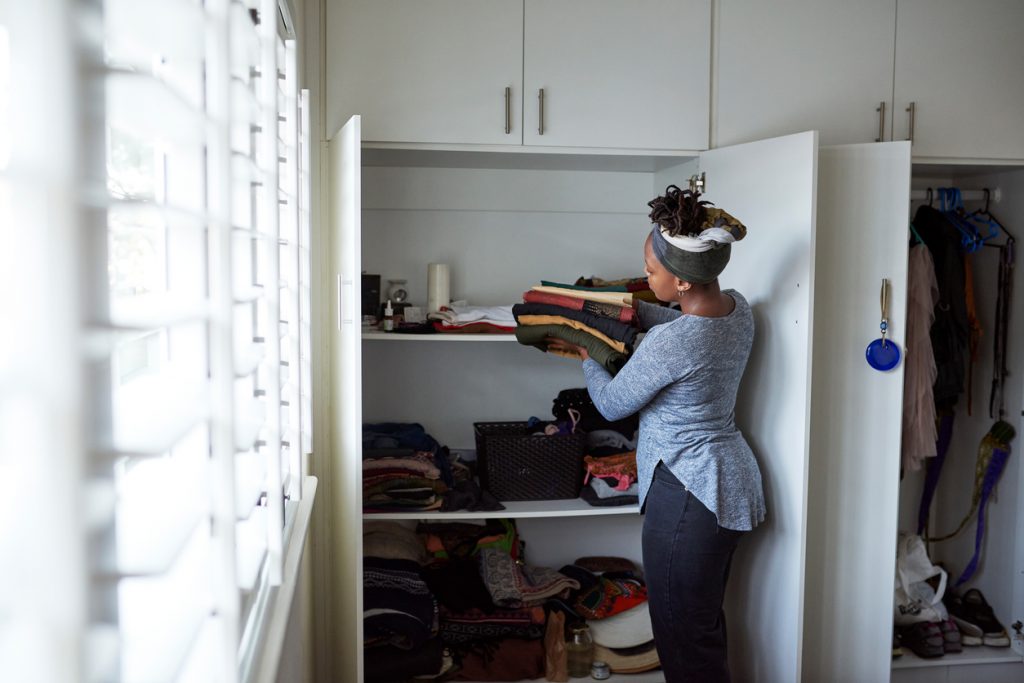 Separate Your Items
When it comes to separating your items, keep that box, bag and bed in mind. Anything that's clothing, you want to lay down on the bed. This not only goes for shirts and pants, but also hats, scarves, shoes and anything that you wear. Anything that's a type of jewelry or something that might be a keepsake, this goes in the box. The rest of it, like torn socks and balled-up papers that mysteriously pop up, all goes in the bag. This is a quick system you can use to not only keep what's important but also to clean out your closet a lot quicker.
Take Stock of Your "Old" Items
Now that you have all of your clothing items on the bed, it's time to take stock of them and see what's good and what isn't. You might be shocked at all the vintage clothing you find there, clothing that might be good to sell for boutique clothing online at a good vintage store.
Take your time to ensure that you look carefully over all of your clothing items. You might have some real gold in there.
At Melrose & Co, we are committed to providing you with stylish and affordable fashion. With unique designs that stand out from the rest, there is no other store where you can enjoy the benefits of style and price. Don't miss out on the chance to look stunning every single day of the week! Feel free to visit us at #101 209 Centre Ave SW, Airdrie, or contact us at 403 948 0010