Ah, summer is finally on the horizon. The days may not all be sunny yet, but they are on their way to making it a standard. The spring breeze grows in warmth every day, and the birds are returning from their lengthy sojourns in the southern part of the world.
Plus, you are certainly making changes too. The winter clothing is getting hung up in your closet for the long-haul, and the bright, airy dress beside it is starting to beckon to your eyes. Yes, summer is on the way, and it is time for you to prepare your summer wardrobe.
Summer boutique clothing is all about light and comfortable clothing. In some cases, it's about removing any extra fabric that would make the heat unbearable, but most of the time, your clothing should reflect your happiness. A happiness that isn't you dressed in layers, and that you might be able to wear dresses again.
Therefore, you should begin to prepare your wardrobe to reflect this feeling, and that starts with:
Steps for Boutique Clothing Wardrobe Preparation
The first step to preparing your wardrobe is to pack away all of your cold-weather clothing. This includes the heavy scarves and jackets, as well as the mittens and thick sweatpants. While some of these can be a comfortable alternative for lazing around the house, this clothing can really impede your warm summer vibes. Consider keeping some of your light scarves available though, as you can use them as fun accessories throughout the summertime.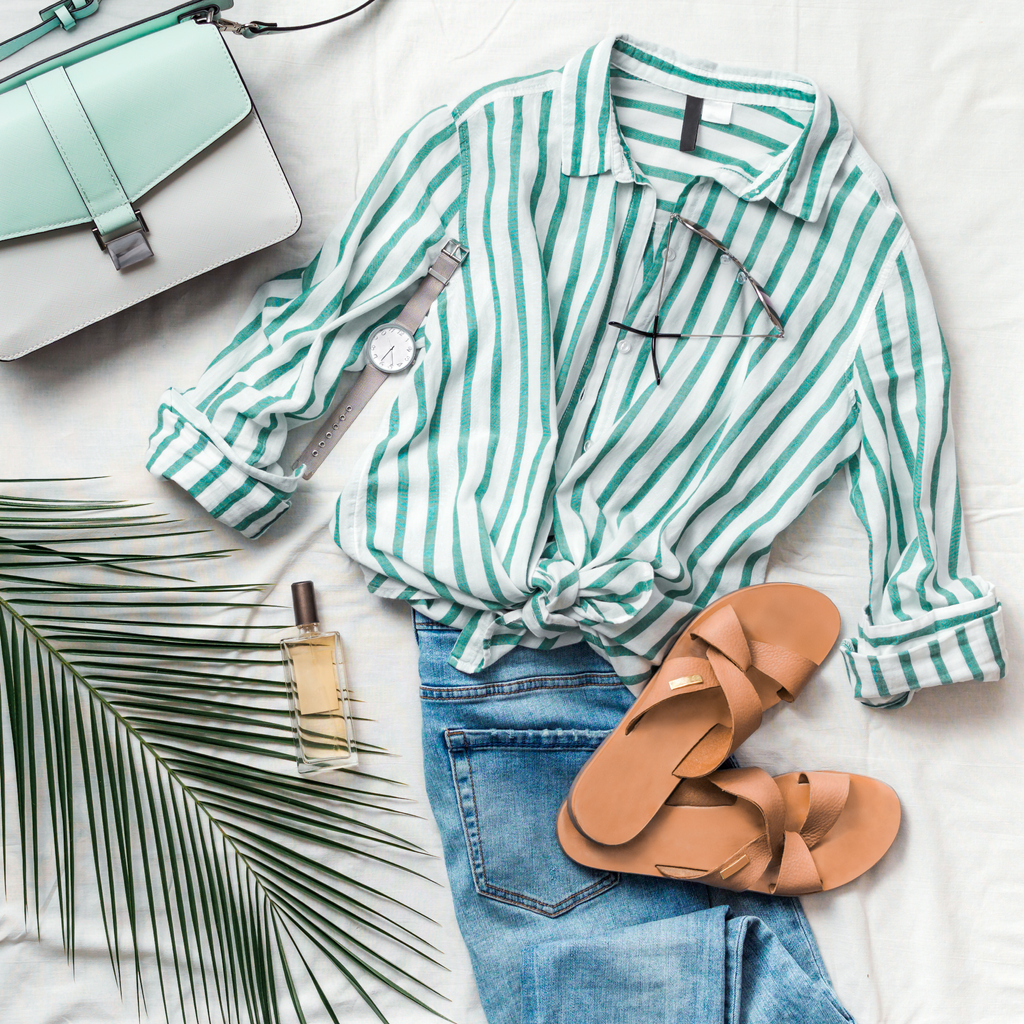 Secondly, you should begin looking for new clothing. No summer wardrobe is complete without a new favourite piece of clothing, and finding the perfect outfit can be a reward in and of itself. Consider going to some boutique clothing stores or shop clothing online to find an outfit that you think will accentuate your best features.
Remember, your clothing and style is an expression of yourself. So, don't be afraid to make big decisions or changes if that is how you're feeling currently. Change is likely as our world is in the midst of significant changes itself. Maybe it's time for you to finally try out that bright orange tee you've been looking at for years?
Finally, bring that confidence with you everywhere you go. There is nothing that makes a person more attractive than confidence, and your wardrobe is the place to start. Just consider the following for a moment. When you see someone in a striking and unique outfit, are you not more likely to remember it?
Get Great Deals for Your Boutique Clothing
With confidence in mind, find your unique outfits and pieces at a boutique clothing store online. This will make a big difference in how you feel about the clothing you wear, and you will be better for the experience.
At Melrose & Co, we are committed to providing you with stylish and affordable fashion. With unique designs that make you stand out from the rest, there is no other store where you can enjoy the benefits of style and price. Don't miss out on the chance to look stunning every single day of the week! Feel free to visit us at #101 209 Centre Ave SW, Airdrie, or contact us at 403 948 0010.