If you're looking for Christmas outfit ideas, one of the best places to look is boutique stores. Boutique stores have many unique pieces you can't find anywhere else, are often at the forefront of fashion trends, and carry clothing that fits well. Here are a few Christmas outfit ideas that you should consider.
1. Sweater and Long Skirt
If you want to stay cozy and stylish, a great outfit you can go with is a trim sweater and long skirt. You want to go with neutral colors for both the top and bottom. The sweater looks best when tucked in as it creates a neat look.
The long skirt matches the sweater well with a tucked-in sweater. And if you want to add a chic look, you can black boots. You can find all of these pieces by visiting a boutique clothing online store.
2. Cable Knit Turtleneck and Jeans
If you want a more casual look, you can't go wrong with cable knit turtleneck sweaters. Pair the turtleneck with jeans and you have the perfect holiday casual look. The cable knit pattern helps what would normally be a very plain outfit stand out. You should visit a boutique clothing online store to see the various cable knit patterns that they're offering.
3. Plaid Coats
If you're looking for a new winter coat, go for plaid. The pattern fits the Christmas theme but also can be worn throughout the season. It's a big departure from boring single color coats that most people wear. You can pair the plaid coat with many everyday outfits, so you won't feel like the coat will be out of place.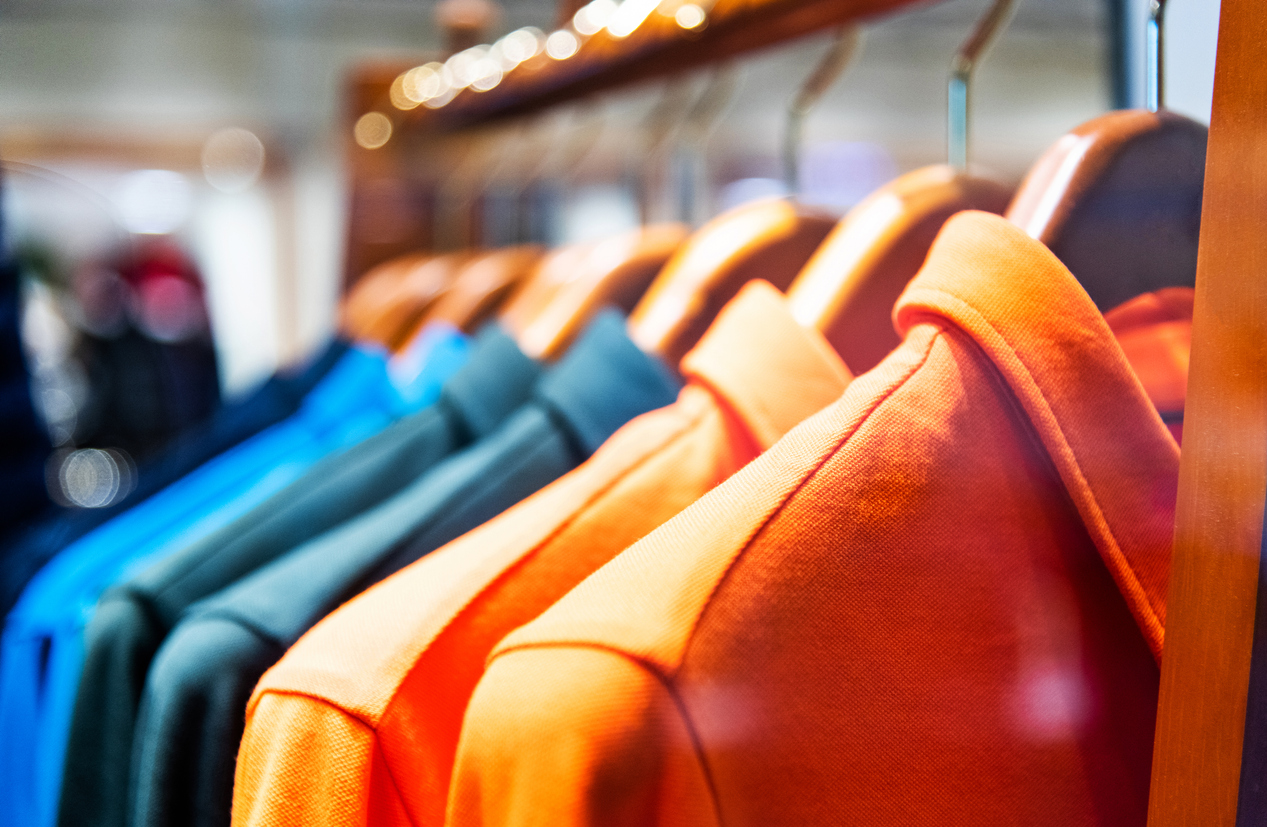 4. Belted Cardigan
Cardigans are a staple piece during the holidays. But many cardigans come with a belt that you can tie in the middle. This creates a trendy look that also helps you highlight your body shape. The belted cardigan can be worn for both casual and professional settings.
5. Athleisure
If you want to keep it sporty, there are many athleisure outfits that you can go with. Many can keep you warm while creating an elevated sporty look that has been trending for the last few years.
These are just a few examples of Christmas boutique outfits that you can wear at the end of the year. Part of getting your outfits right is buying the right sizes, so make sure that you know your measurements.
At Melrose & Co, we are committed to providing you with stylish and affordable fashion. With unique designs that stand out from the rest, there is no other store where you can enjoy the benefits of style and price. Don't miss out on the chance to look stunning every single day of the week! Feel free to visit us at #101 209 Centre Ave SW, Airdrie, or contact us at 403 948 0010