If you want distinctive, quality clothing that puts you on the cutting edge of fashion, then you should be shopping at boutiques. Just consider the boutique clothing trends you can expect to see when you shop this winter.
Go Raggedy-Chic with Patchwork
Patches were once a way to extend the life of old clothes. This boutique clothing trend is about more than patching your knees or elbows, however. The patchwork trend for winter 2020 makes the look elegant. The patchwork can be orderly squares on a bag or purse. The patchwork can also be more varied with overlying patches up and down a pair of jeans. Some patches are more uniform in color in shape, but other styles feature an eclectic combination for a bohemian vibe.
Feel Fresh with Full-Length Fringe
Fringe is a fun accent, and this year, it is time for some style indulgences. You can expect to see a lot of fringe this winter, and you do not have to use it in moderation. Instead, 2020 is relying on a long fringe. Look for dresses with full-length fringe accents that stretch to the floor. Try on jackets with knee-length fringe for added flair. You will see fringe on your shirts, jackets, purses, bags and much more.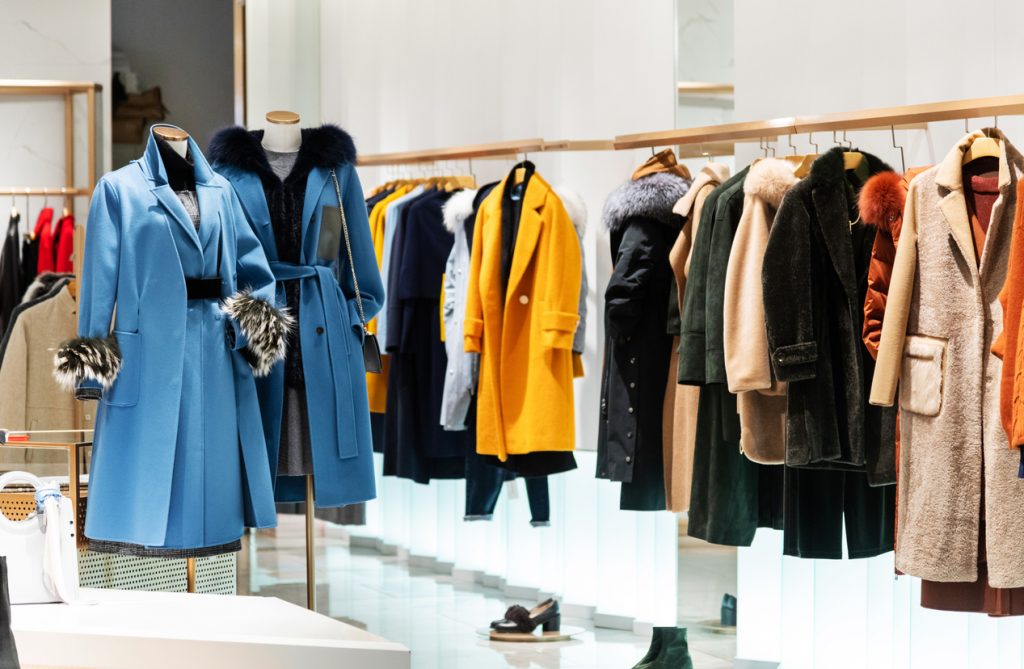 Get Cozy with Knitted Cardigans
Cardigans get a bad reputation. However, the 2020 styles popping up in boutiques across Calgary go beyond your grandmother's favorites. Cardigans are expected to be boutique clothing staples this year. In particular, warm and fuzzy materials are especially popular. Some styles feature modern short crops. However, you can go the other direction with oversized cardigans as well. In fact, you might as well pick up multiple styles to keep yourself stylish and snug this new year!
At Melrose & Co, we are committed to providing you with stylish and affordable fashion. With unique designs that stand out from the rest, there is no other store where you can enjoy the benefits of style and price. Don't miss out on the chance to look stunning every single day of the week! Feel free to visit us at #101 209 Centre Ave SW, Airdrie, or contact us at 403 948 0010